Travel with us confidently
Your concerns are ours, and we treat every guest with the highest regard. We are continually striving to provide the best possible experience for all our guests. To that end please check out the following contents to ensure you of the reliability of Silk Road Tours International (Former name UighurTours) and hopefully make you more comfortable travelling confidently with us.
1. Media Reviews: Great reviews about us from some reputable organizations
2. Tripadvisor: We are proud of being number 1 Tour Company in Kashgar Xinjiang on TripAdvisor. We have been awarded the TripAdvisor Certificate of Excellence in a row 2014-2019
TripAdvisor is the world's largest travel site, helping millions of visitors every month plan the perfect trip.
We have been receiving great reviews from our clients all over the world for your references.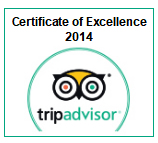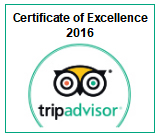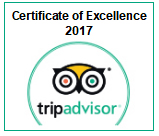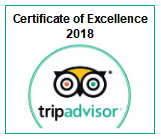 Our reputation
Snice Silk Road Tours International was set up in 2001 as a small tour operator, we have been promoting our business year by year and now became a fully licensed leading travel agent in our region.
we have been getting good reputation from our clients and collecting numerous experience in tourism fields, most importantly we had a lot good friends from different corner of the world.
If you would like to have references from our clients, please let us know and we are happy to send you the contact info of our previous clients who are also happy to be our reference.
Our licenses from Government
Tourism License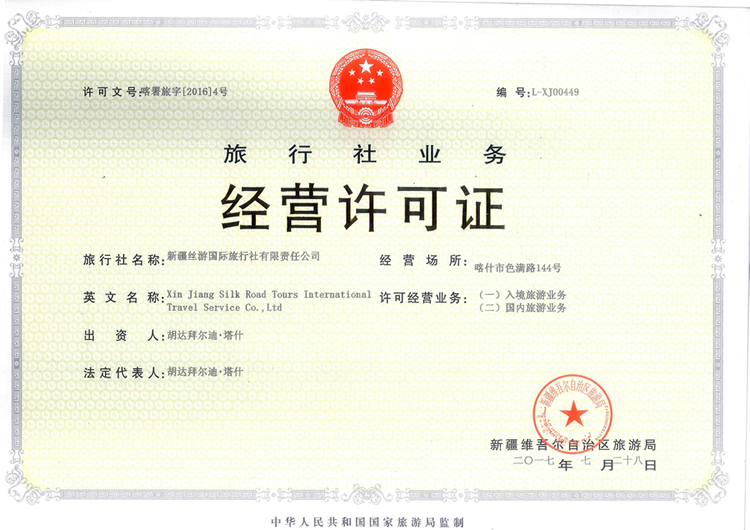 Banking License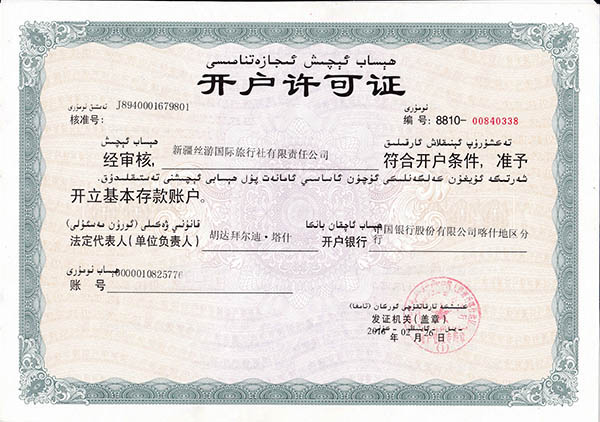 Business License